IWorld of Travel is committed to developing the strongest partnerships with destinations around the world so that we can provide unique experiences for our clients. We call these experiences #memoriesbeyond.
We are honored to be invited to join The Ministry of Tourism and Sernatur for Expedition Chile 2018. I will personally participate in the expedition to learn more about this pristine and unexplored land. Over the next several days, I invite you to follow me as I explore a myriad of experiences, adventures, and discovery in Chile.
On this journey, I will sample the best wines, flavors of traditional and avant-garde cuisine, poetry from Pablo Neruda's and songs from bohemian Valparaiso nights. I am ready to be submerged in Chile's southern culture and customs to witness how the Mapuche culture lives in harmony with modernity and soak in the aromas from the forest to the sea.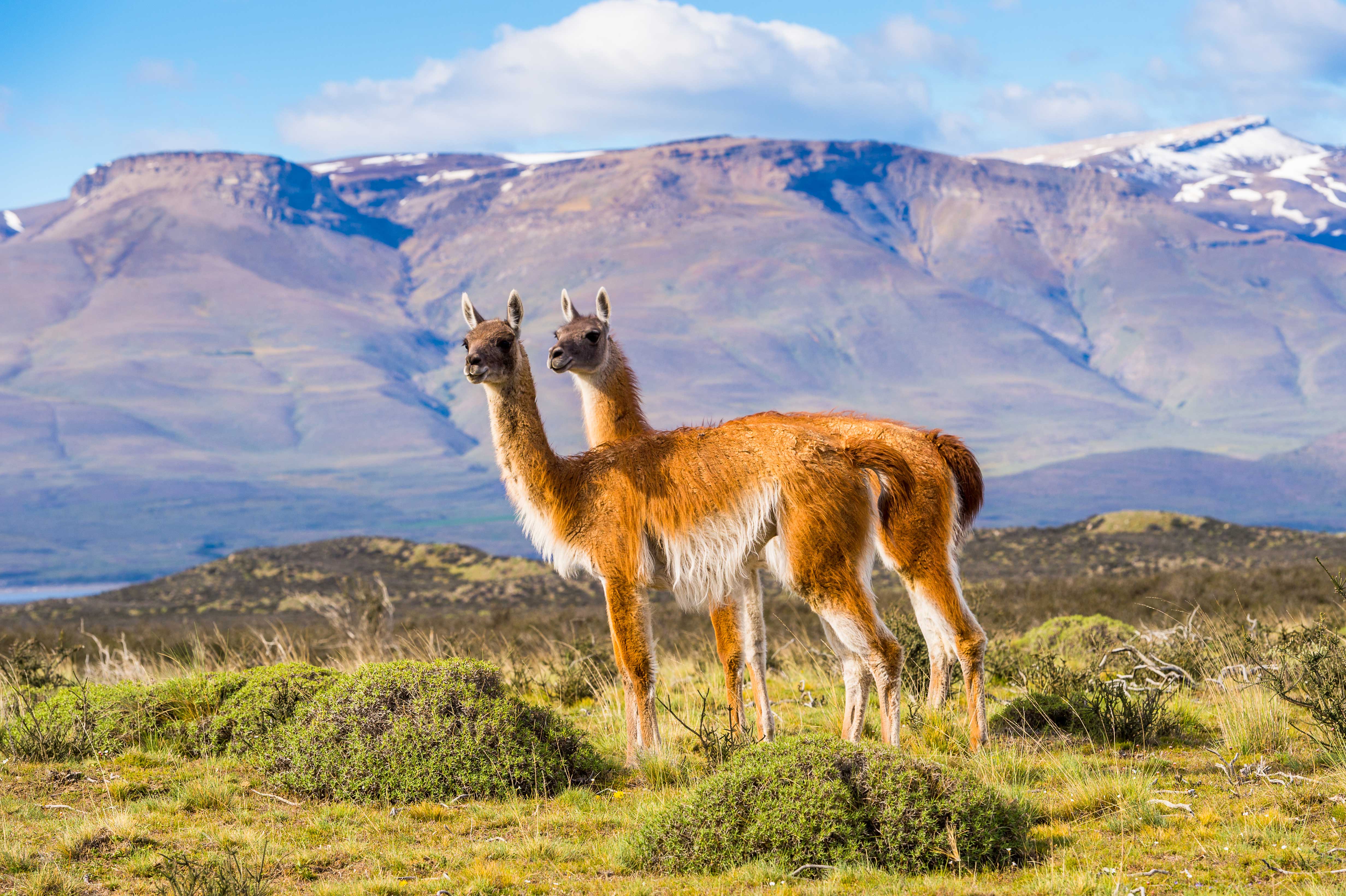 -Kelly